Safe Exam Browser
Safe Exam Browser is a web browser environment to carry out e-assessments safely.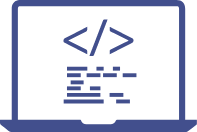 Netboot
Netboot is a technology where customised operating system is loaded onto the client machines over LAN.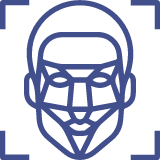 Face Recognition
Candidate's face is captured through a webcam and matched with a photo ID.

Video Proctoring
Zoom integration is available for video proctoring during remote exams.

Audits
Candidate's activity logs are captured and are available for auditing

Security
Security best practices such as HTTPS, OTP, session restrictions are followed

Question Types
MCQ, comprehension, eassy (typing & file upload) types of questions are supported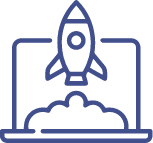 Scalable
Our horizontal scaling techniques support a large number of simultaneous exams.

Modern Browser
We support Google Chrome, Mozilla Firefox, and Safe Exam Browser.

Easy Deployment
Pre-built OS images help in easy deployment of our agent software at exam centres.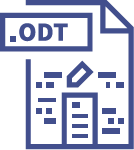 ODT Content
Question bank is built offline using Openoffice (ODT files) and uploaded to the system.

Results
Results are calculated in real-time after candidates submit exams.